Company History
Elite Home Builders has a deeply rooted history in quality, and customer satisfaction. Doug Betts whom owns our company, and oversees all of our home building projects within the Barrie, Innisfil, and surrounding areas, is the son of one of the key advocates for what was originally named the "New Home Warranty Program", now known as: "Tarion" (visit the Tarion website here); an organization focused on protecting Ontario home buyers and owners.
Doug's Father stepped up to become one of the focused advocates supporting and providing input to the strategies that now protect individuals in situations where builders and contractors leave them at a loss.
Doug was raised to lead a life of quality, and learned quickly that true value in home construction is in the customer's confidence, and satisfaction in the services and results provided. He identifies the worst experience a home owner can receive is "spending good money, and not receiving great value".
The meaning of "value" is not always measured in dollars and cents, by the standards of Elite Home Builders, it's measured in having someone go the extra mile to ensure your money is being well spent, and providing you with an educated, and honest experience.
Registered Builder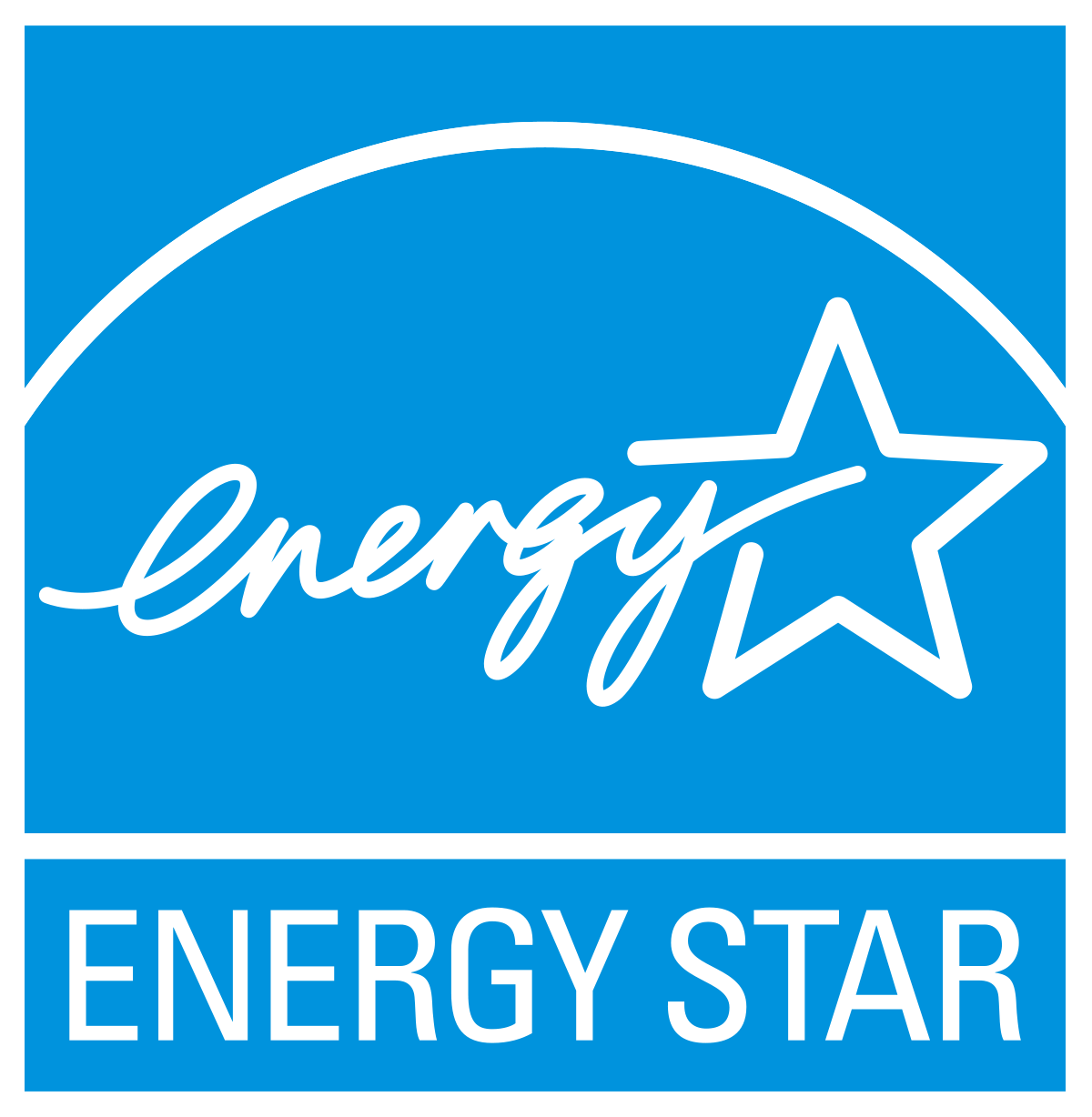 Resources:
www.buildingknowledge.ca
 www.enerquality.ca
 www.nrcan.gc.ca
 www.cmhc-schl.gc.ca
(Energy-efficient Housing Made More Affordable with Mortgage Loan Insurance)
About Doug Betts
Born in 1971, Doug learned about the home construction business from his Father's business. At age 18, Doug began working for a custom homebuilder, managing a wide range of projects from footing to roof; through this early array of experience Doug learned how things worked in the industry.
Doug apprenticed and earned his carpenter license early in his career, and in 1993 he opened a sole proprietorship business, which in 2003 developed into what is now Elite Home Builders Ltd.
Elite Home Builders Ltd., went from small jobs within the industry, to climbing it's way up to multimillion dollar home construction projects; it was this business development process that was vital to building the well structured project management system Elite Home Builders maintains on each project, critically important to building the understanding of the science, and the connection of each building trade within the timeline of any building project, claims Doug.
Doug focused on providing the entire Elite Home Builders Ltd. Organization with the understanding and experience for how each element of a home fits together as one. This history, stemming all the way from my fathers early education and persistence in ensuring home owners receive the highest quality service and end result, maintains the advantage we offer to our Clientele, over other builders in Ontario.