Style, comfort, quality, perfection!
Current Projects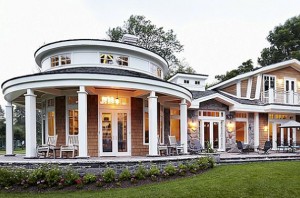 Take a look at the regularly updated images from our latest projects...
About us
Elite Home Builders has a deeply rooted history in quality, and customer satisfaction.
Doug Betts whom owns our company, and oversees all of our home building projects within the Barrie, Innisfil, and surrounding areas, is the son of one of the key advocates for what was originally named the "New Home Warranty Program", now known as: "Tarion" (visit the Tarion website here); an organization focused on protecting Ontario home buyers and owners.
Useful Links
Take a look at some further guidance to help you plan your new home: